Photo Booths: where a picture is worth a 1000 laughs!
Who needs crazy Uncle Sal to keep the party going when a photo booth will do the trick?!  The photo booth has been trending big at weddings for the past few years, and it seems to be a trend that will continue for quite some time. 

As one destination bride told me, "…as soon as dinner was over, we opened up the photo booth and BOOM—our reception took on this crazy, fun vibe…even my normally refined and formal grandparents had a blast wearing the props and posing for the camera!" 
Another bride joked that the photo booth was the perfect outlet to keep inebriated guests entertained and out of trouble!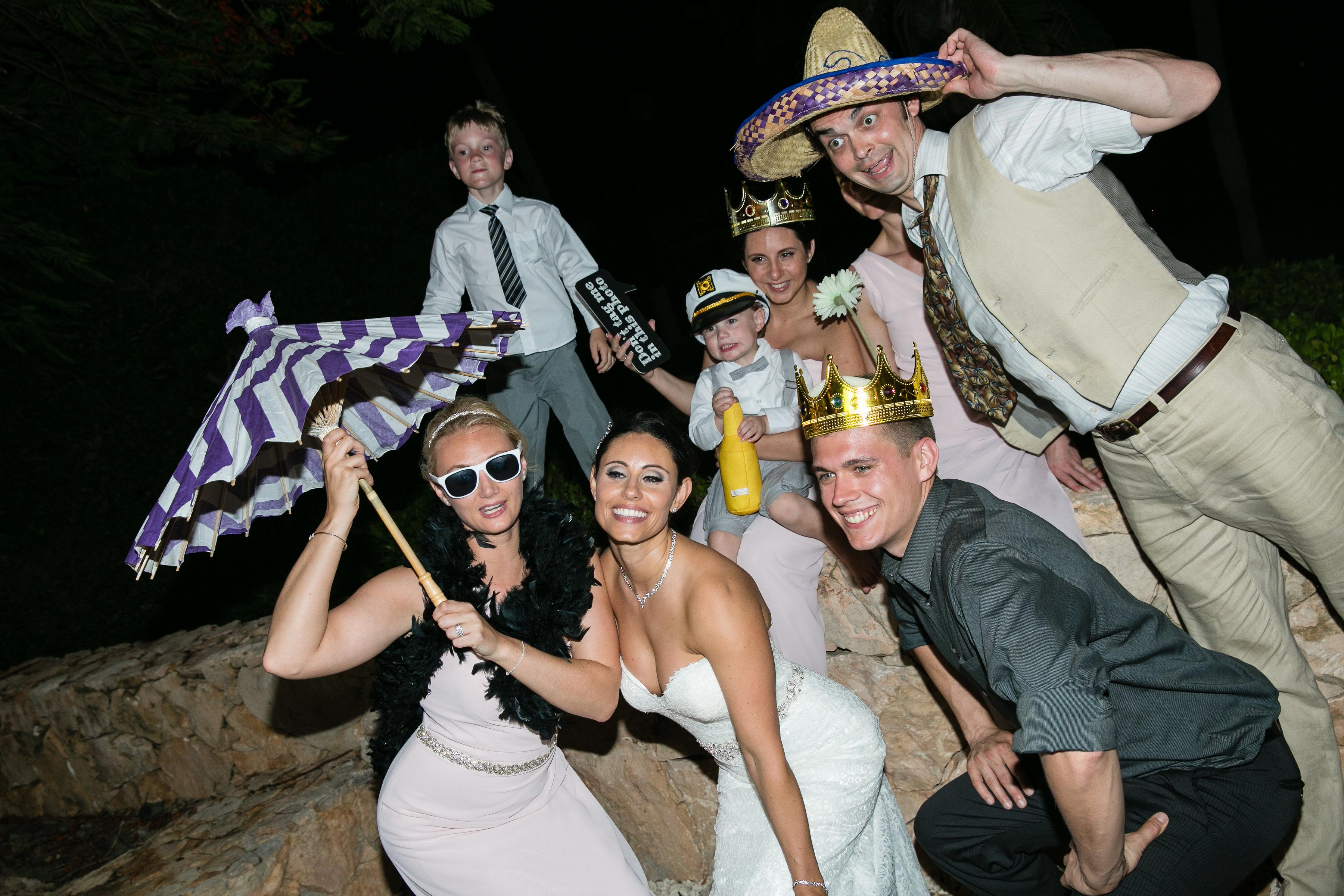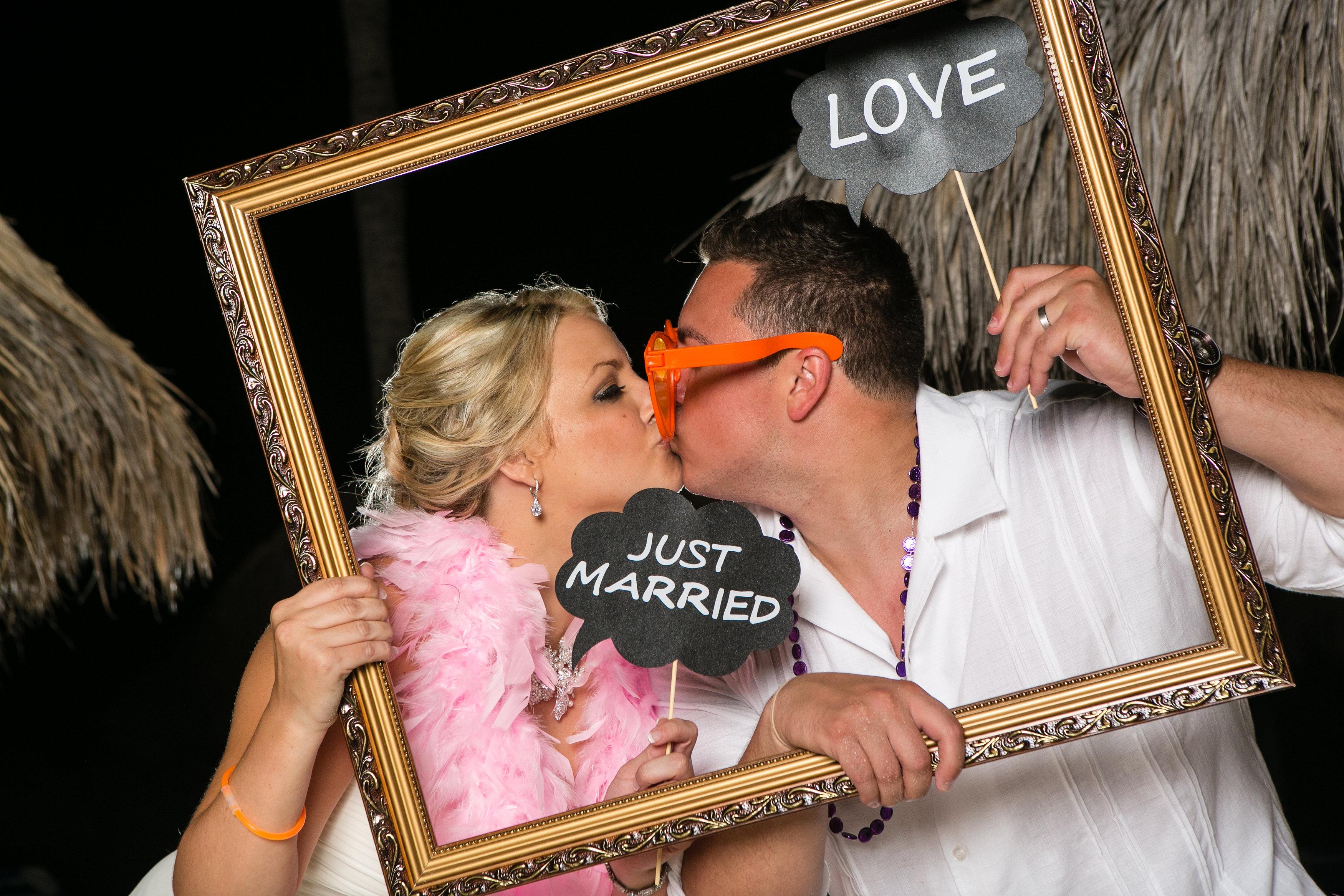 It's no surprise that the photo booth is popular with the selfie generation—it just goes hand-in-hand with today's pop culture.  But for couples, the benefit goes beyond entertainment for the reception. 

"We laughed until we cried when we saw the pictures once we returned home…and they made an awesome addition to our traditional wedding photos," explained one couple. 

"I think people feel more relaxed and can act a little crazy and can let loose when it's not an actual photographer taking their picture," felt another bride.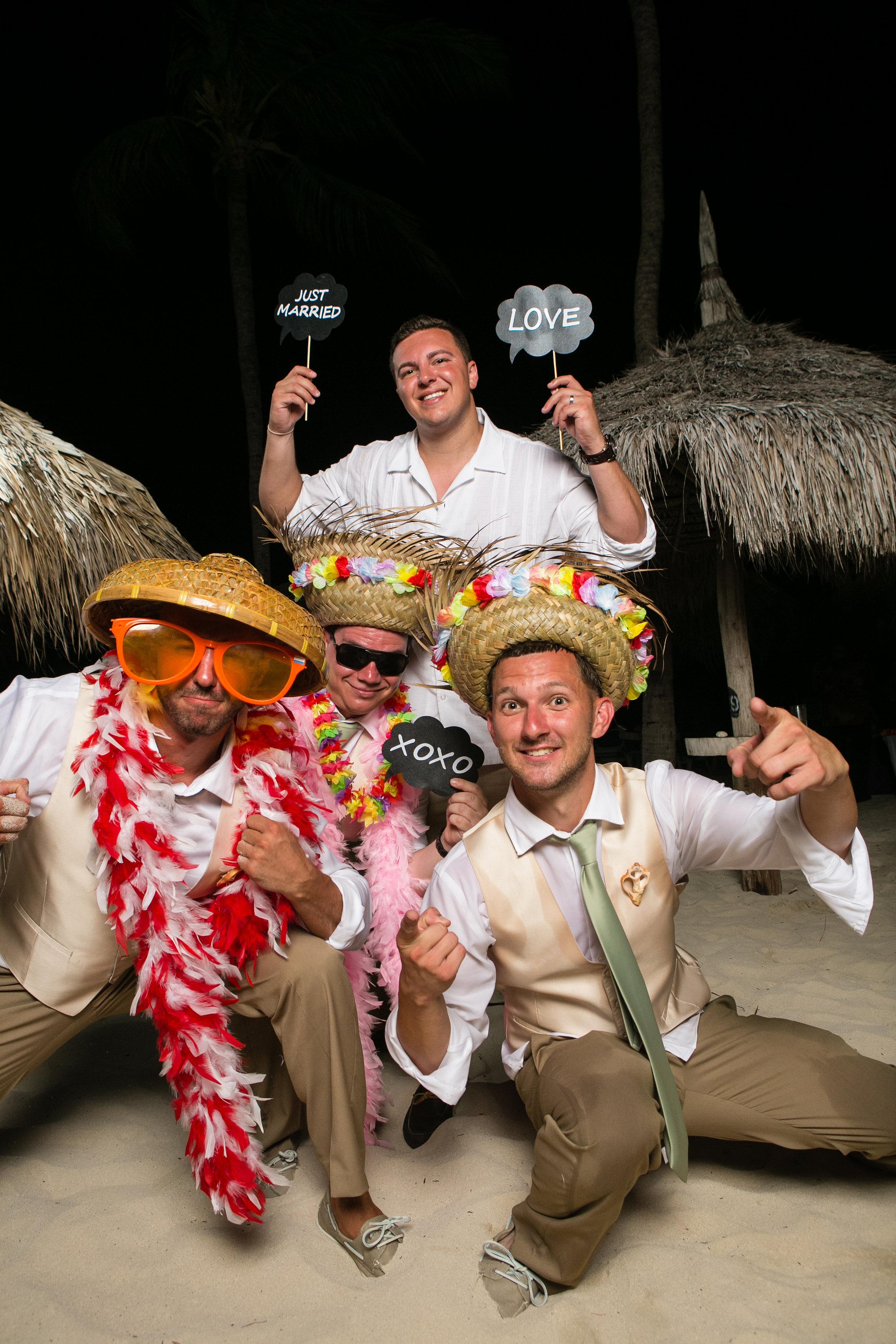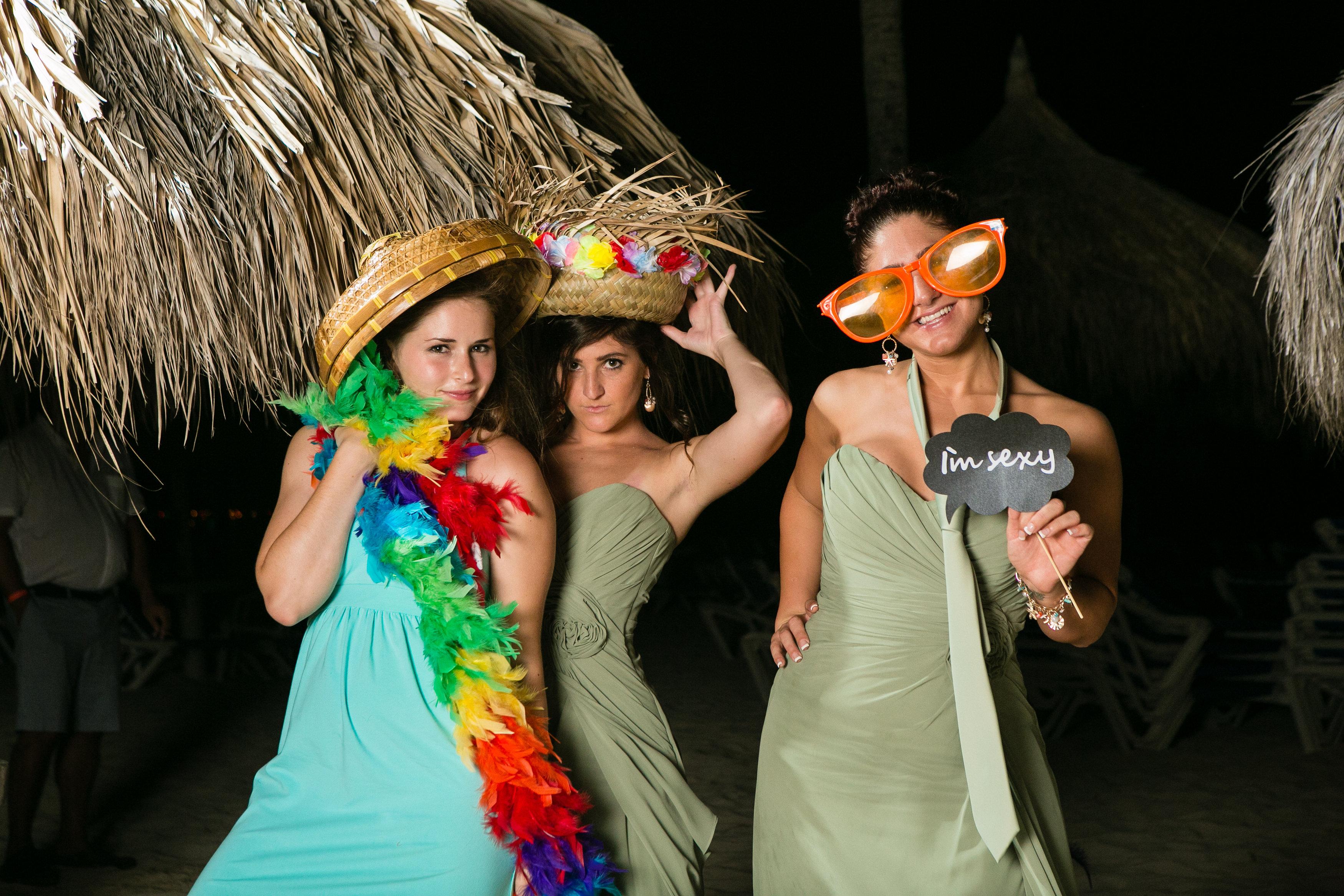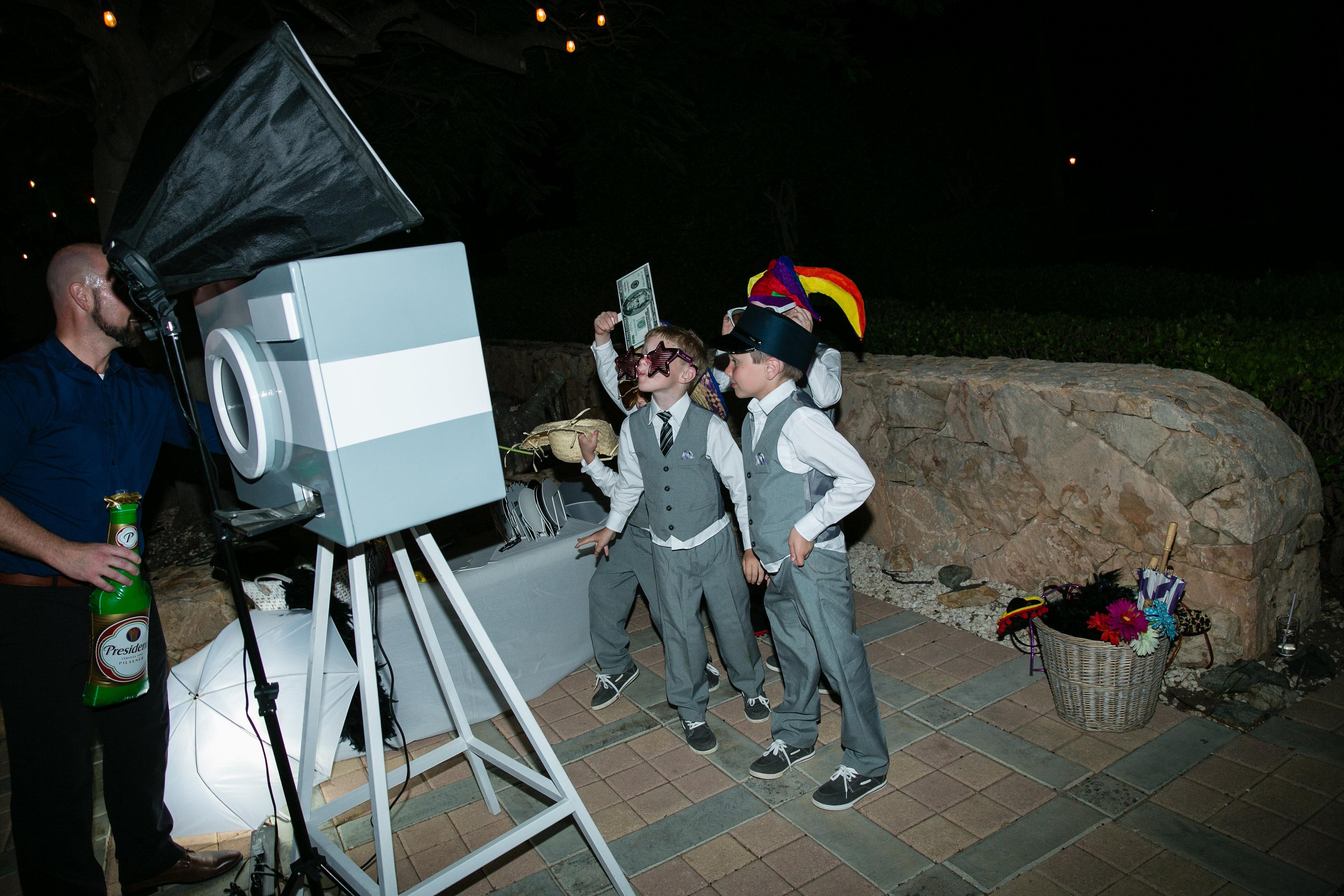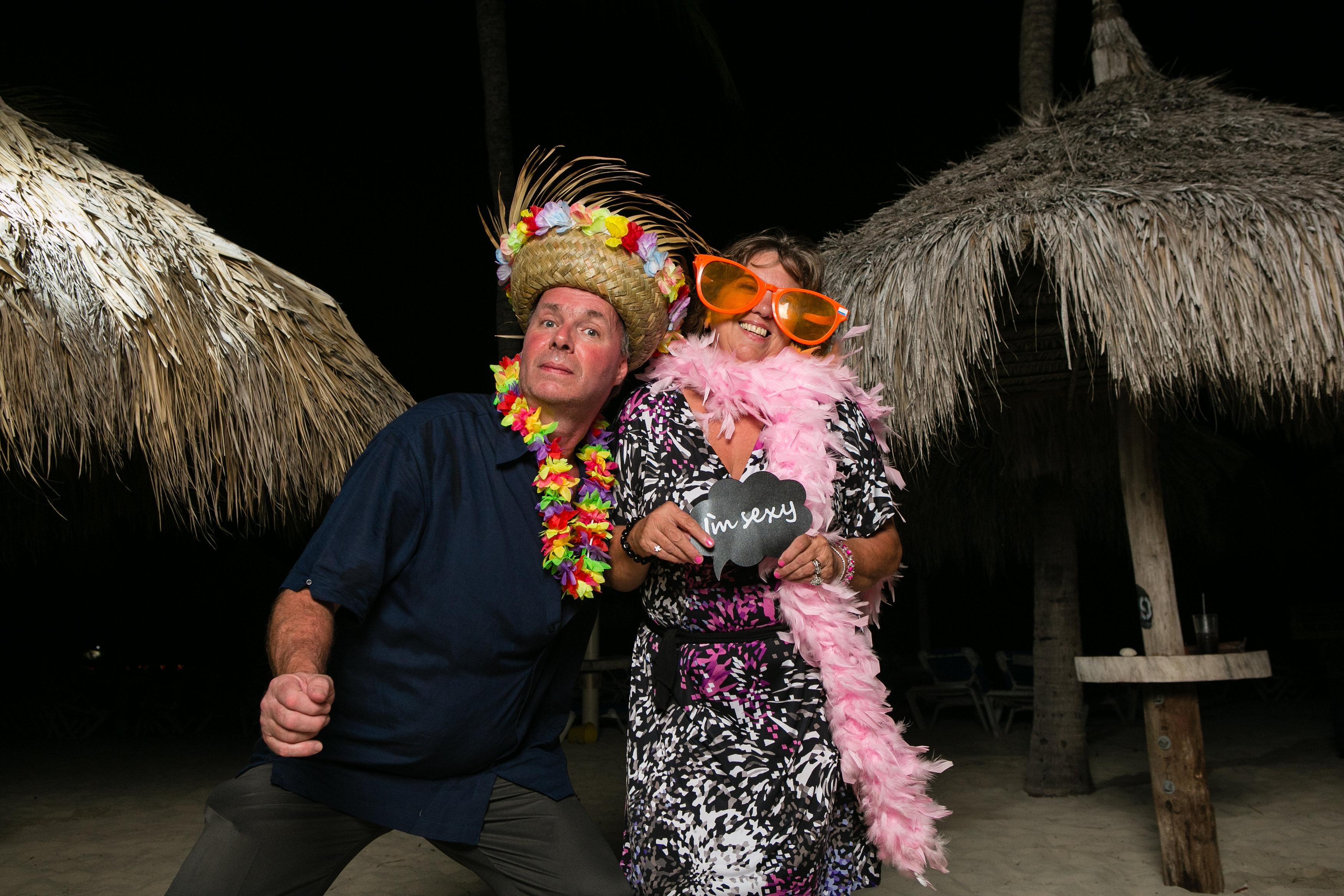 Consult with your local wedding planner or host resort for information on adding a photo booth to your reception—theses pictures will be worth a thousand laughs!