Archives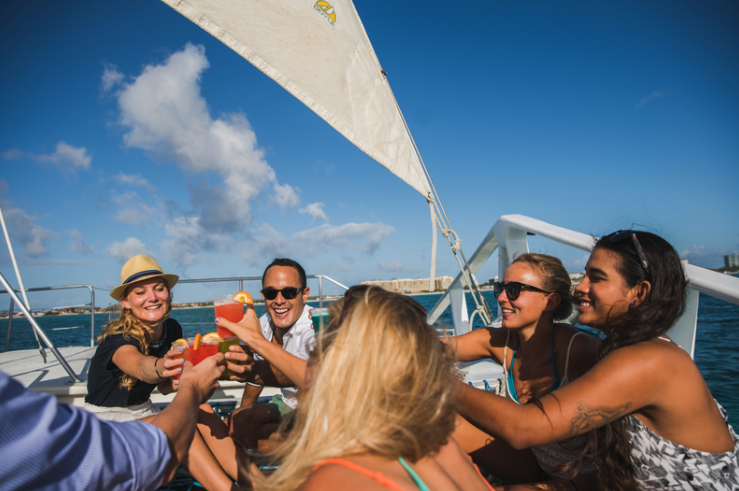 If you're planning a destination wedding in Aruba, chances are you've invited along a bunch of family and friends to celebrate the momentous occasion with you. Group outings are a great way to bring all your guests together, giving family and friends the chance to spend quality time together while encouraging unacquainted guests to become...well...acquainted. Whether you're looking to get your guests out on the water for some let-your-hair-down nautical fun or hoping to bring them together over nibbles and wine, Aruba offers several group-friendly activities sure to please everyone.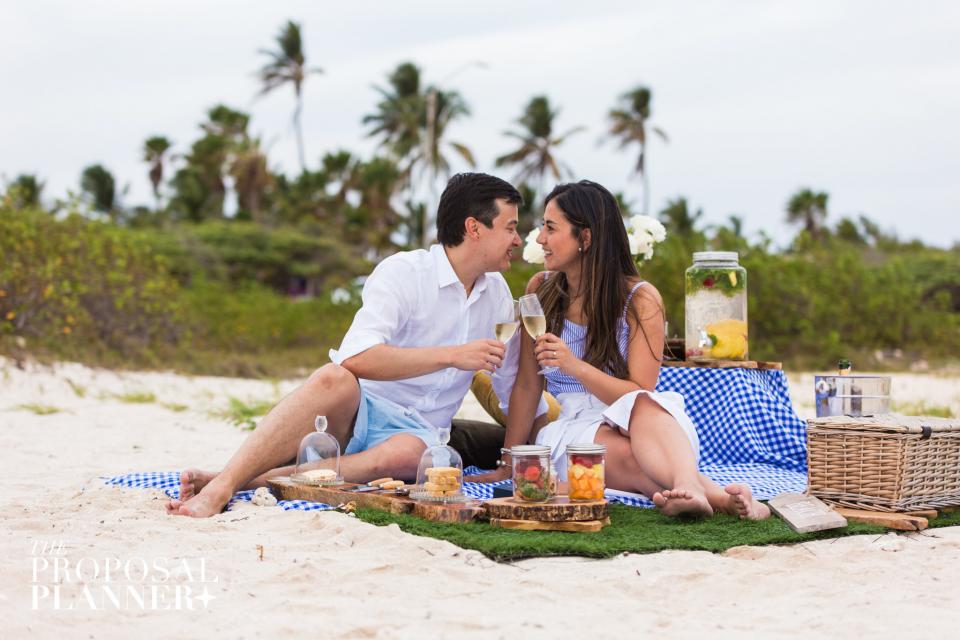 Hey gentlemen, we know sometimes you might need help on the romantic front when it comes to proposals, and ladies, if you were hoping that your significant other will pop the question will you're on holiday on this happy island, then leave this page open where your partner can see it! Either way, this island holds many epic locales to ensure the moment will be magical. But we've also come up with some unique ways to go about it! Let's explore some of them…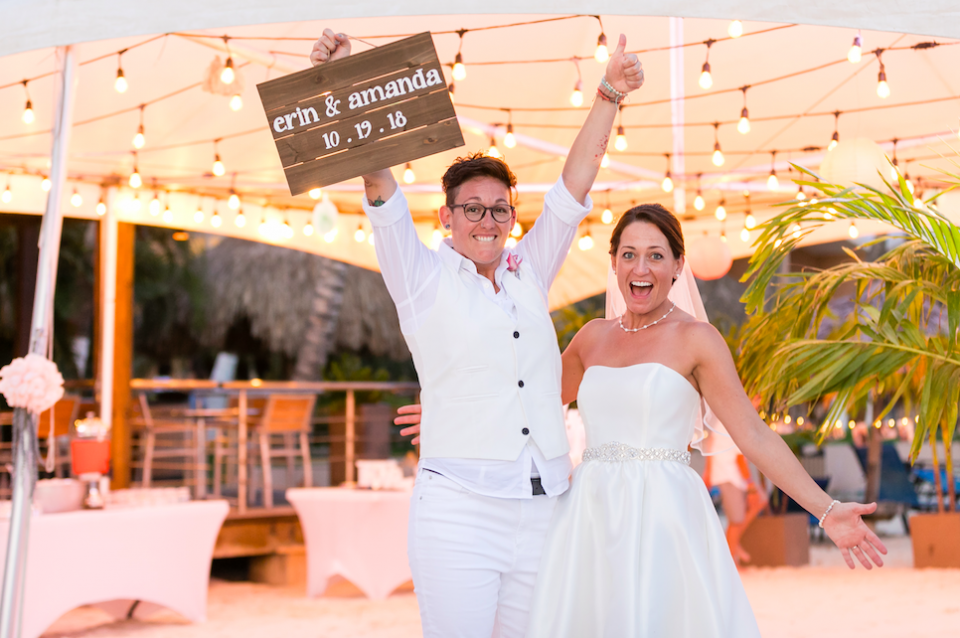 Beach brides Erin and Amanda chose Aruba as the locale for their destination wedding. The wedding was set for October (hurricane season) when Amanda, a school teacher, had a few days off during a fall school break, so weather was a major factor in determining which Caribbean island they would travel to. As an LGBTQ+ couple, safety was another major concern, and Erin's past trips to Aruba gave her the reassurance that all their guests would feel safe, accepted, and welcome on Aruba. Erin and Amanda capitalized on the natural beauty of their ceremony and reception setting on the stunning shores of Eagle Beach (one of TripAdvisor's top beaches in the world), at Divi Aruba's Sandpiper beach bar and event venue.