Locally crafted accessories for your wedding!
Personalize your wedding party gifts for bridesmaids and groomsmen with authentic accessories from VADAVAS. At the helm of the local company are three sisters—Valeria, Daniela, and Valentina, who create handcrafted accessories with a social conscience.

The sisters can also design a collection just for your wedding—allowing you to choose materials and color schemes.
VADAVAS (the name is derived by combining the first two letters of the sisters' names and the first letter in the name of their younger brother, Sebastian) features collections uniquely designed by the sisters and handmade by single mothers on the island.



The single mothers are part of a foundation called Women Opportunity International Foundation, founded by the sisters' mom, Diana Biemans-Gomez. The moms pick up the designs and the materials, having the flexibility to work from home at their own pace and convenience.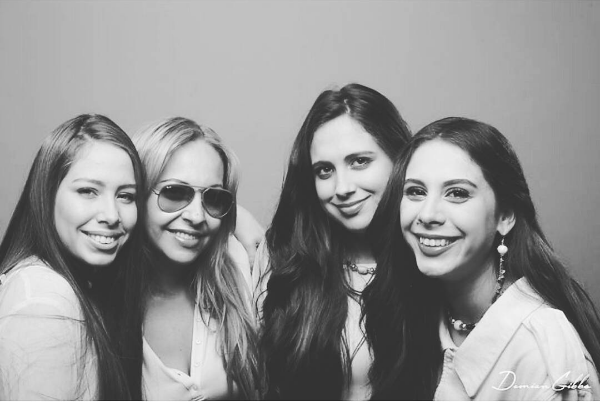 "My mom was once a very young single mom.  She was discouraged by people in her community in Colombia from trying to raise us on her own, but she was determined to prove them wrong and worked hard to build a life for me, my sisters, and our younger brother", shared Valeria.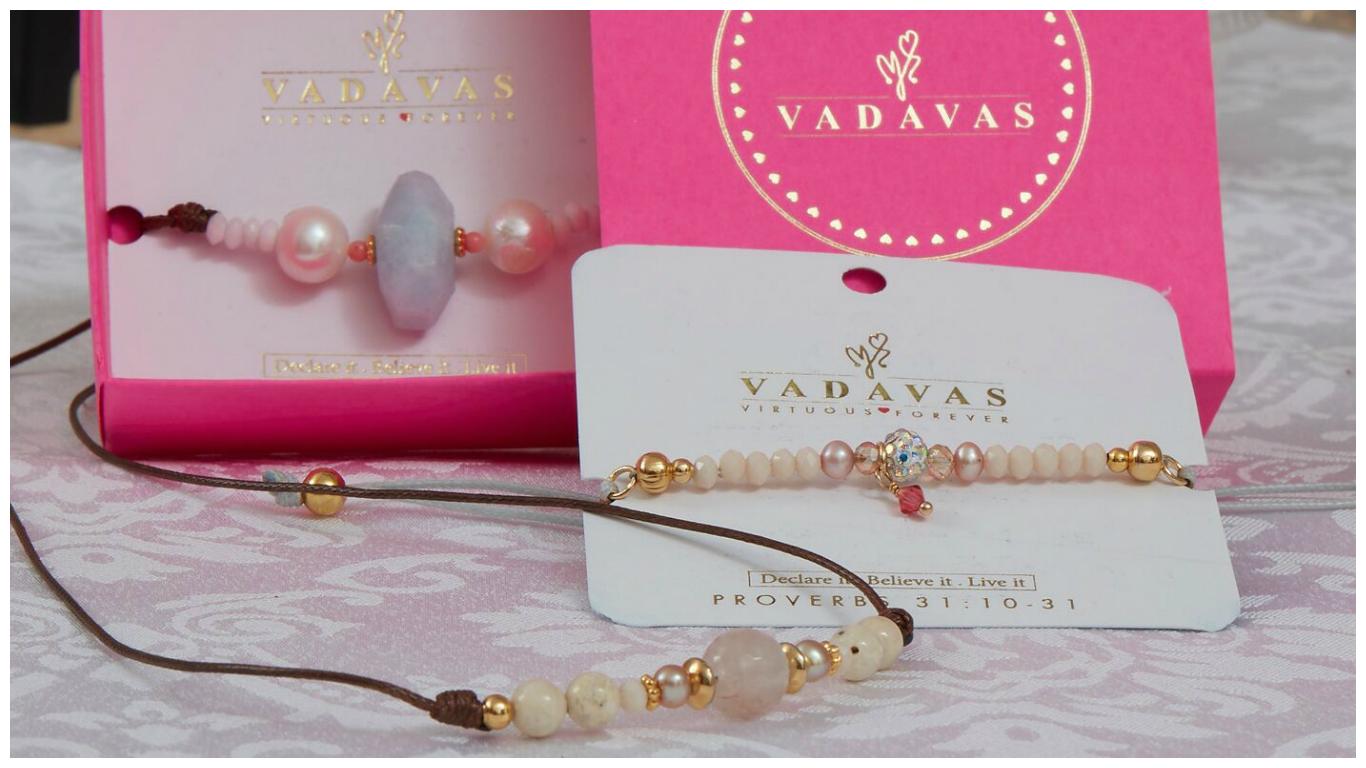 VADAVAS accessories are made with:
Natural fabrics and stones, freshwater pearls, Swarovski crystals, and Czech gemstones. 

The Collection includes:
Necklaces, earrings, bracelets, foot jewelry and barefoot sandals, headbands, elastic tiaras, and hair accessories.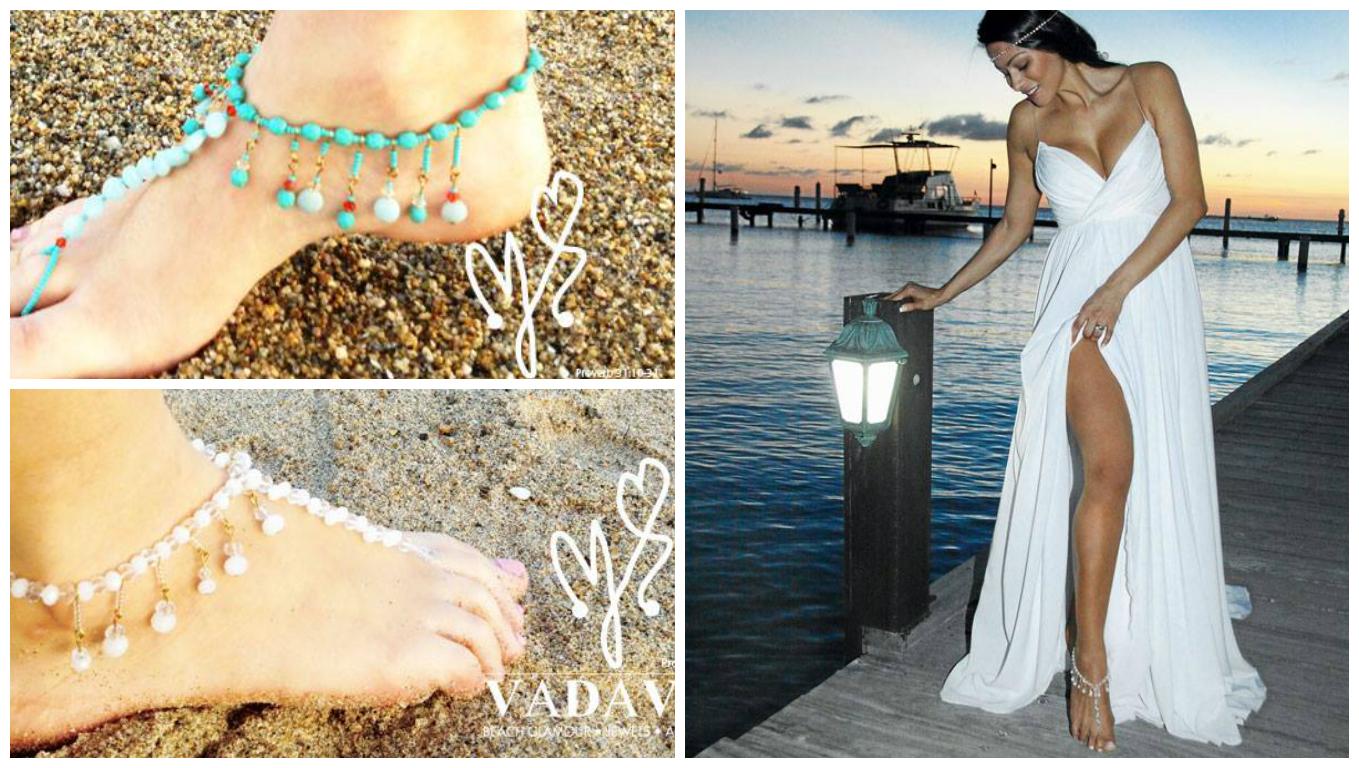 VADAVAS has three retail locations:
Paseo 

Herencia

 Mall

The Ritz-Carlton, Aruba Boutique

The Village Mall, across from the Hilton Caribbean Resort Aruba.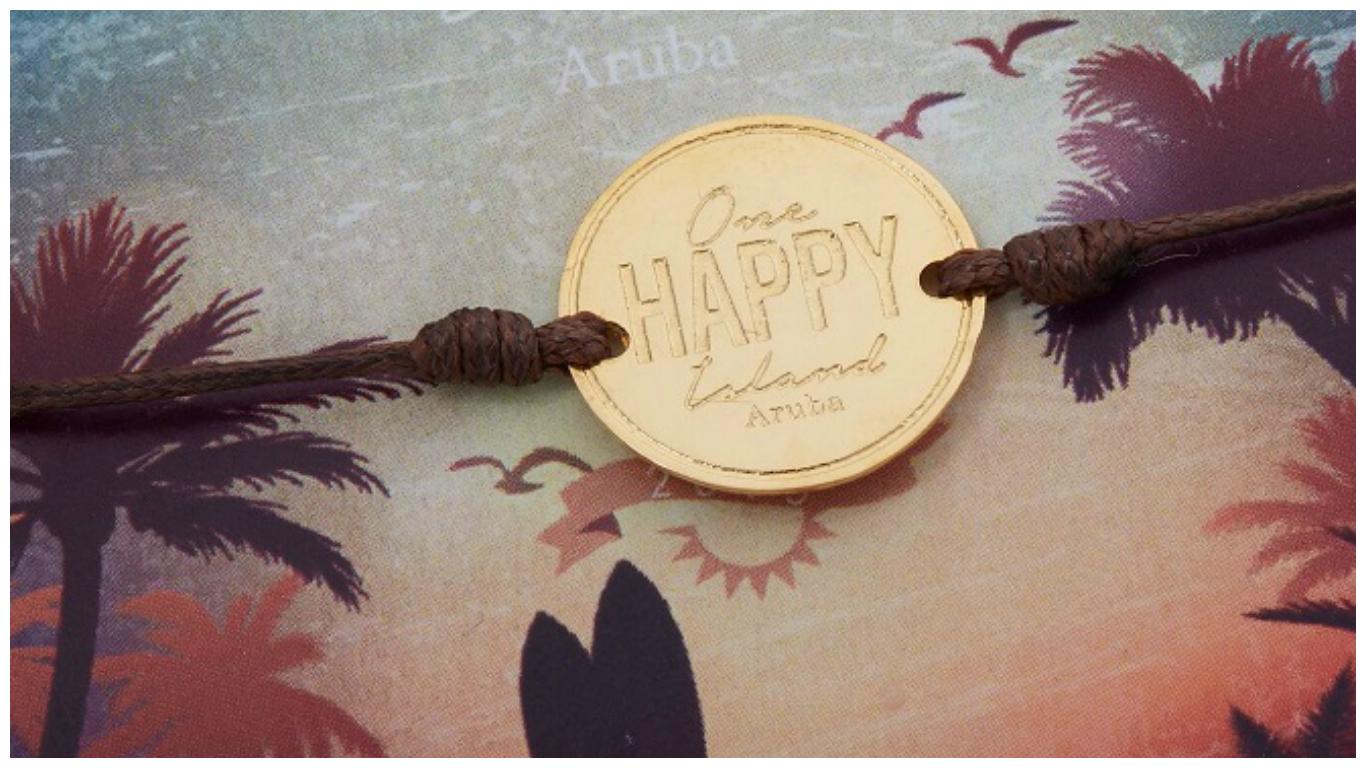 Keep up with the latest collections on their Facebook page at Vadavas Jewelry, Accessories & More.  

Did you like these wedding accesory ideas for your Aruba beach wedding?
Let us know in the comment section below! :)