The Local Touch: Ideas for the Holiday Season bride
If your destination wedding is taking place during the December holiday season, here are a few of our local traditions to consider incorporating into your wedding celebrations here on Aruba. 


1. AYACAS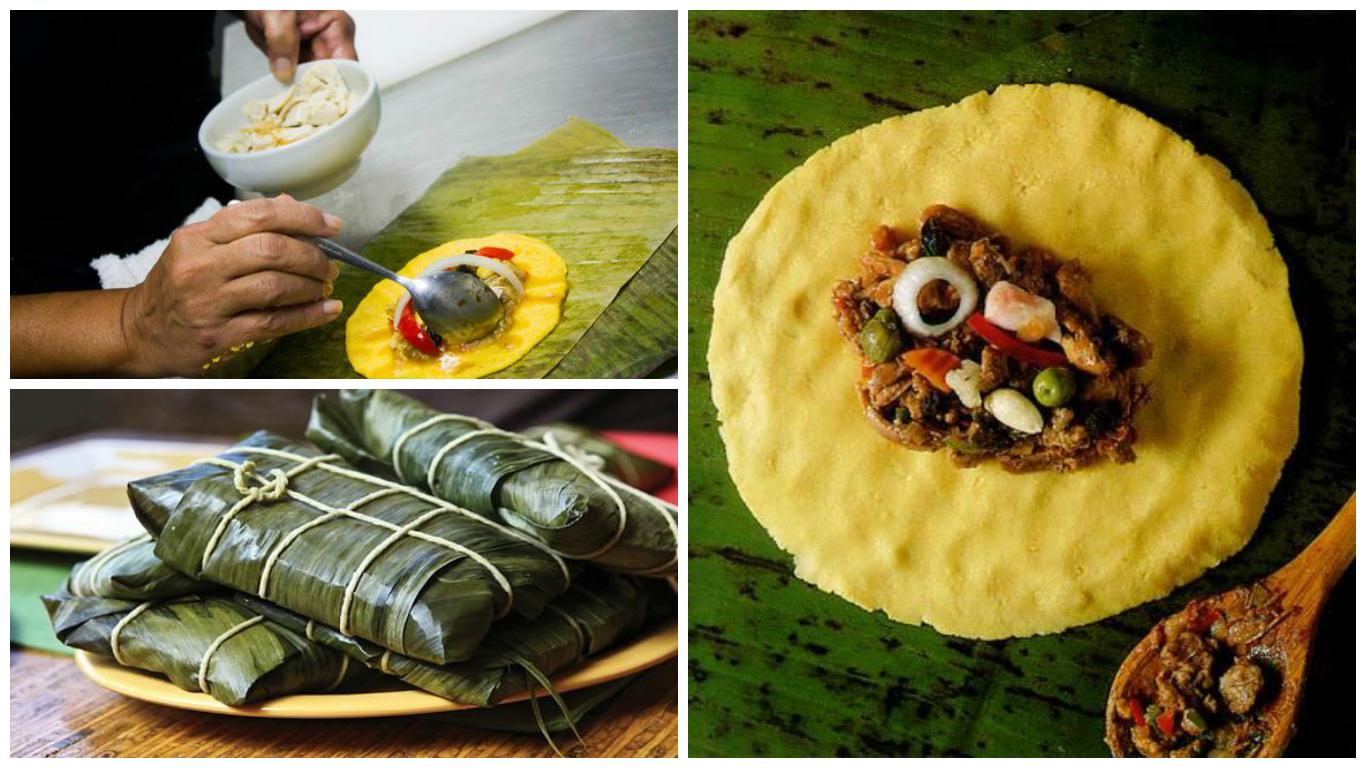 Just as American families get into the Christmas holiday spirit by gathering together to bake cookies, Aruban families get together to make a traditional holiday food called ayacas.  

Ayacas originate in Venezuela, but Arubans have added their own Caribbean twist. An ayaca is very similar to tamale, but instead of using corn husks, we use plantain leaves. They are traditionally stuffed with a delightful mixture of seasoned shredded chicken, raisins, prunes, cashews, olives, and onions.  Most hotels and local caterers can accommodate adding ayacas to your menu. 


2. PONCHE CREMA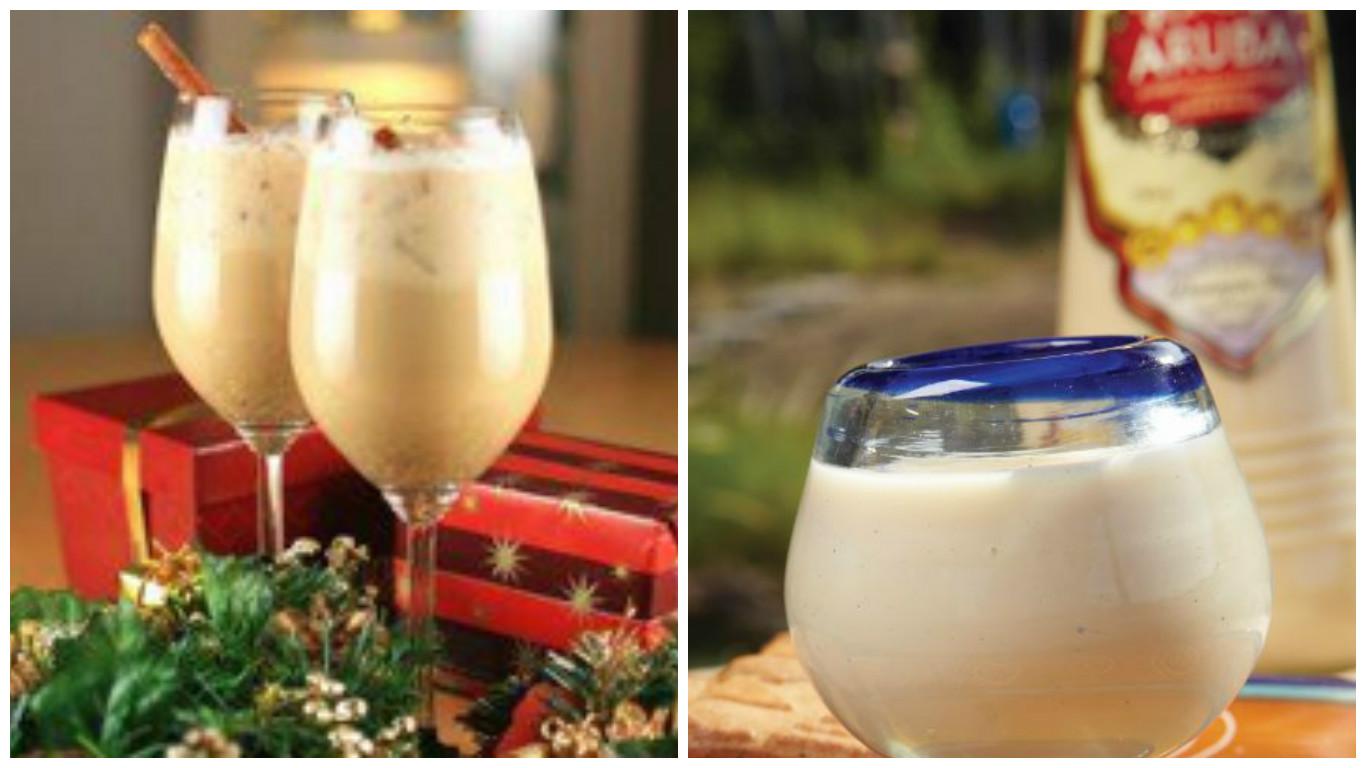 It's the South American and Caribbean version of eggnog. 

This rich beverage combines rum with cream, egg yolks, holiday spices, and sugar.  Many Arubans make their own at home, but bottled versions are sold commercially as well. 
I guess you could say this is our version of Christmas caroling! 
During the holidays, Gaita bands, usually comprised of a row of female singers backed up by musicians playing the conga, piano, base, tambu, timbal, furuku, and raspa, perform in the streets and various public spaces, as well as for private parties during the Christmas season.  


4. PAGARA

For your wedding, a pagara can symbolize the end of single life, and the beginning of blessings for your marriage…and wow, what a way to end your reception with a BANG! 

New Year's Eve on Aruba is a spectacular affair: a nationwide firework display will take the breath away of any visitor lucky enough to ring in the New Year on the Island.  Of the variety of fireworks set off, the pagara carries special significance.  

The pagara--a long string of Chinese firecrackers that ends in several larger ones for a dramatic finale--are set off by residences and local businesses on the days leading up to New Year's Eve in order to ward off evil spirits for the coming year.  The length of a pagara sometimes reflects a business' success in the previous year, and some pagaras can last as long as a half hour once lit!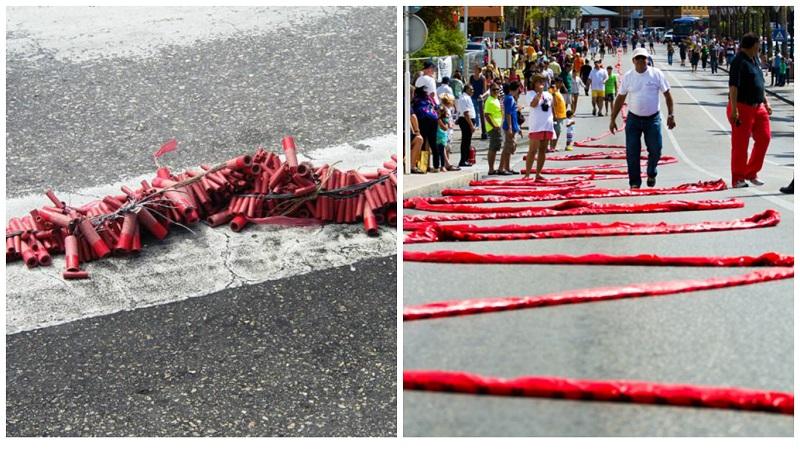 **Some information and text obtained from the book "A Golden Aruba from A to Z."


We love reading your comments!
Have you ever spent the Holiday Season in Aruba before? Ever had Ayacas or Ponche Crema
and did you like it? 
 Let us know in the comment section below! :)