Ecuador and Sweden unite in paradise
Nathalie Emanuele, a native of Ecuador, has always dreamed of a destination wedding.  As fate would have it, Nathalie came across some images of The Ritz-Carlton Aruba while assisting her mother's company with marketing and social media.
Her mother's company sold bricks for the then under construction hotel in Aruba, and Nathalie knew this would be an ideal spot for her destination wedding one day.  "My hopelessly romantic self started planning something without a boyfriend at that time," she amusingly explains.
Nathalie didn't have to wait too long for her knight in shining armor—she met Kristoffer Wedebrand, from Sweden, at a training seminar for Cisco, the company the two work for.  "It was love at first sight for both of us…we were engaged within three months," says Nathalie.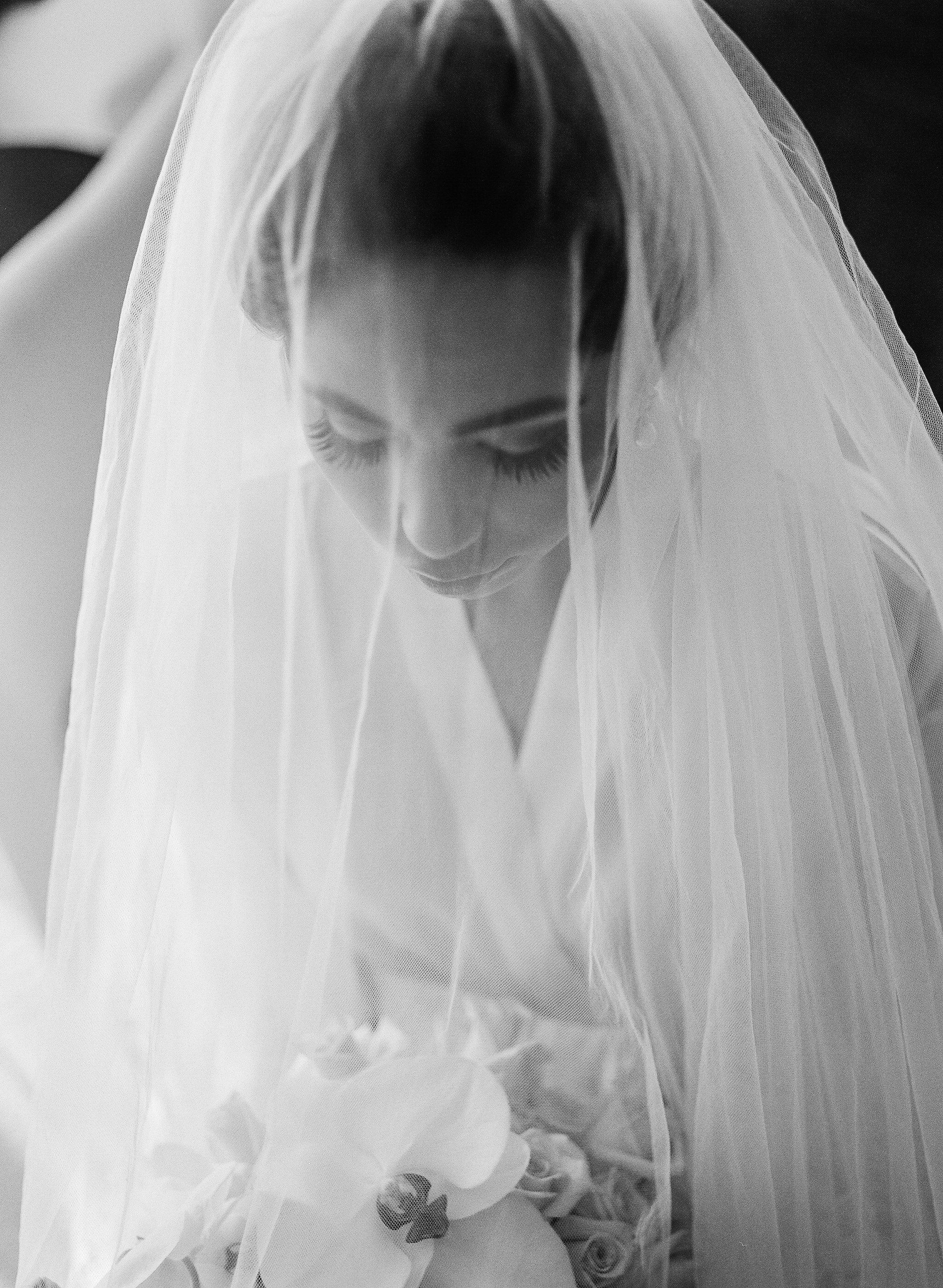 The Ritz-Carlton Aruba was perfectly positioned, as Nathalie has lived in five countries across the globe, and the couple wanted a neutral place to accommodate family and friends traveling for the wedding. Planning a wedding can be challenging—especially doing it long distance.  "I lived in Europe while planning the wedding…I came to the Ritz once during the whole wedding prep…I needed my planning to be in good hands, and my mother also needed that peace of mind, and the Ritz didn't disappoint," shares Nathalie.  
"The Ritz was the center of it all--they took care (Macarena, the Ritz-Carlton Aruba wedding planner, in particular) of all the details, making it the most perfect day. We had a photo shoot around the island, a white rehearsal dinner, and a boat trip as well."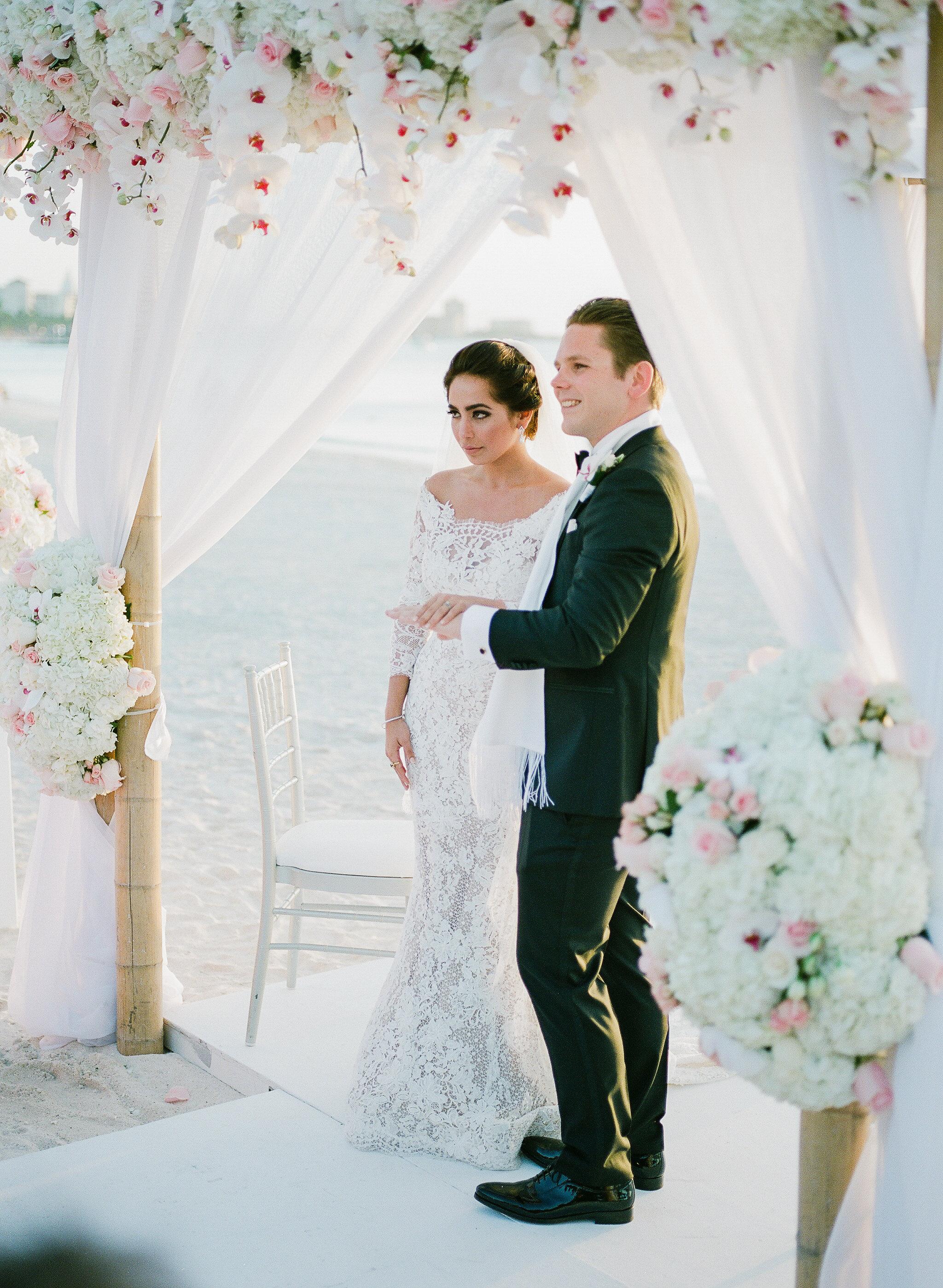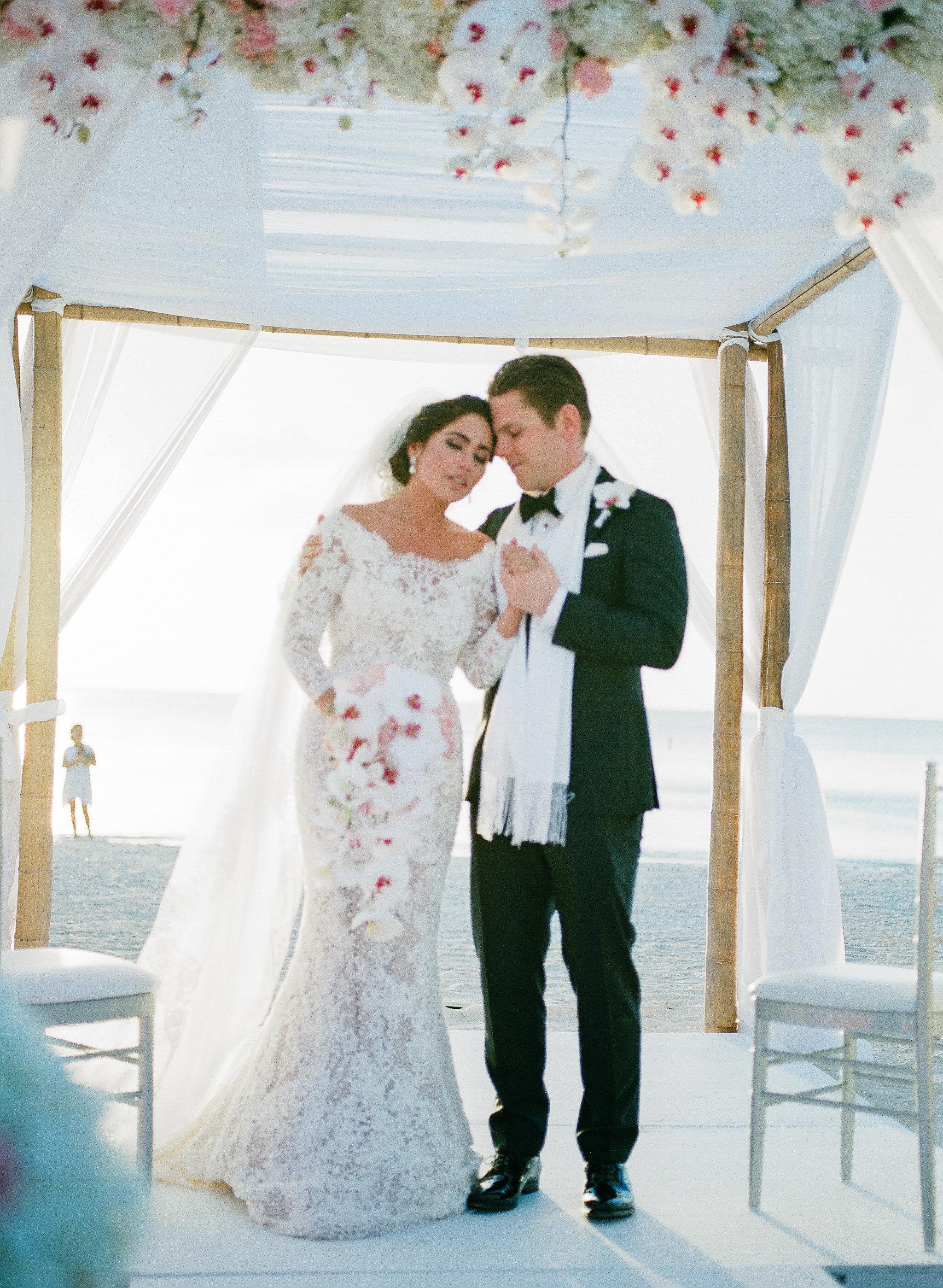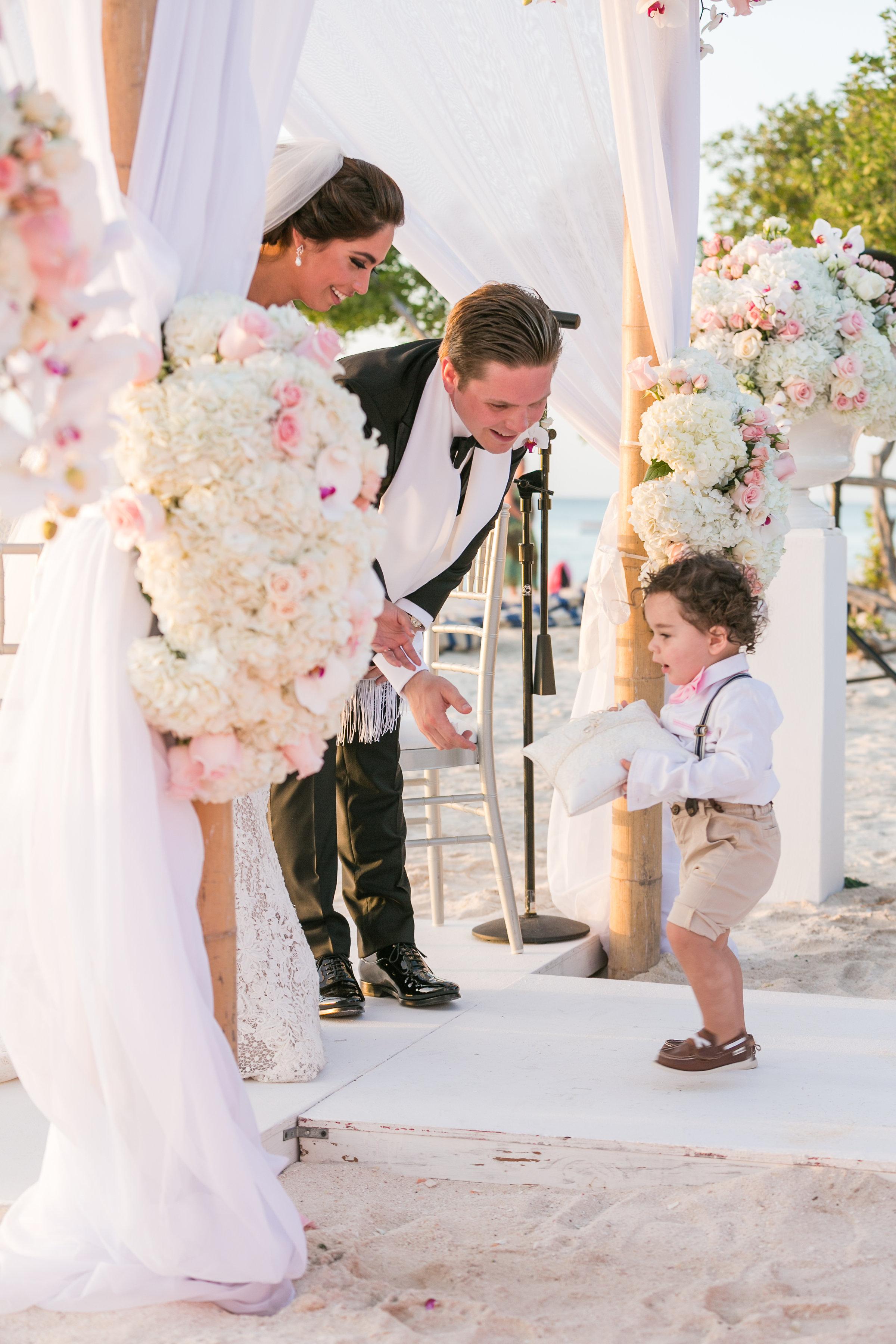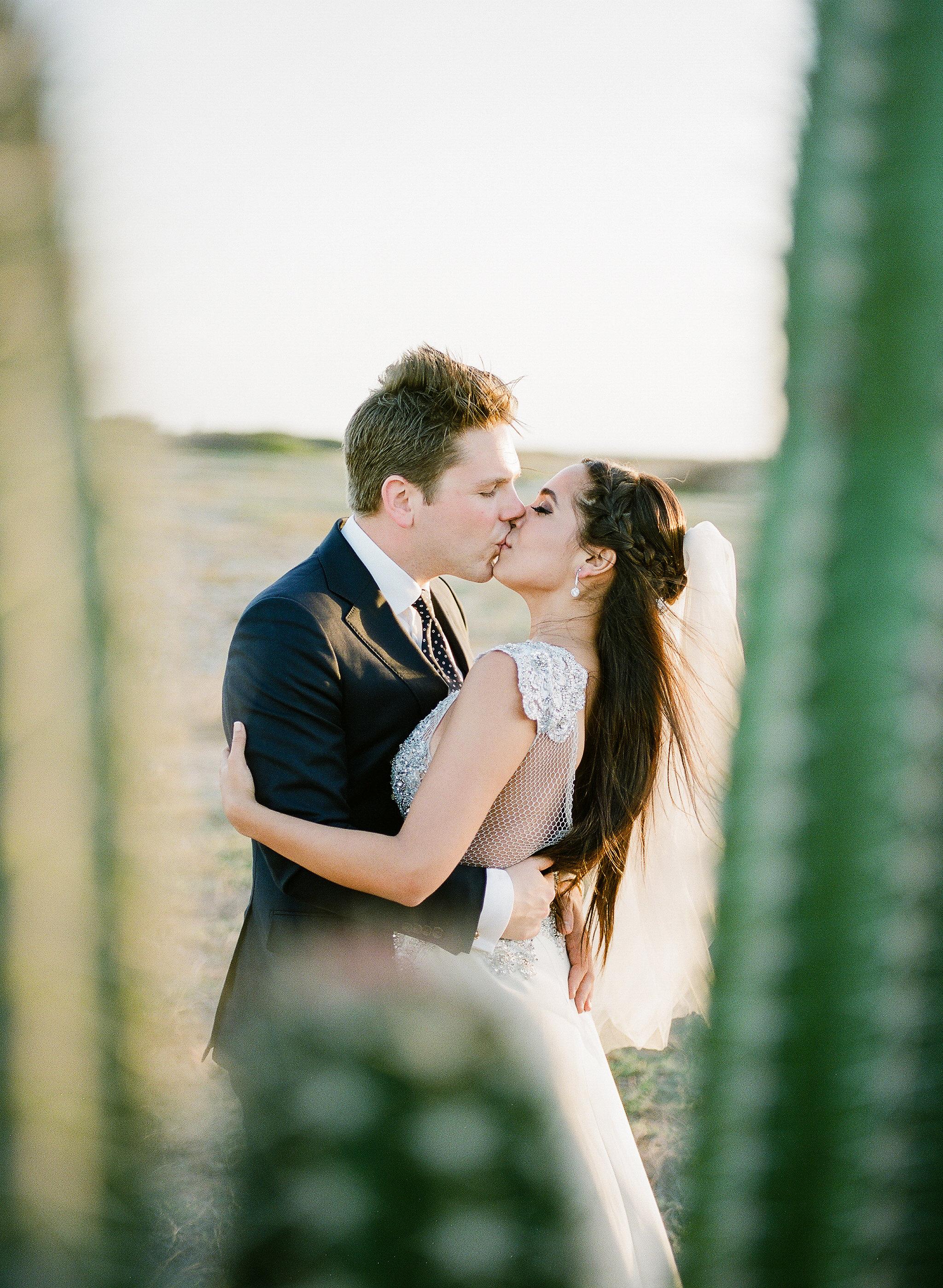 [THE DETAILS]

Gorgeous wedding pictures wouldn't you say? :)
 Do you have a love-at-first-sight story you want to share with us? 
We would love to hear your thoughts/ read your story in the comment section below!