Susan Campbell
Susan Campbell is a multi-award-winning travel writer specializing in the Caribbean for over two decades. She is the senior writer and official blogger for Aruba Nights Magazine and Island Gourmet magazine, author of Fodor's In-Focus Aruba Guide, and regular contributor to a vast number of prestigious print and web publications throughout North America. She also has her own regular column "Tropical Tidbits" in Canadian World Traveller and American World Traveler magazines.Follow her via @suectravel on Twitter and Instagram, see print work at: https://issuu.com/suecampbell .
History
Member for

5 years 5 months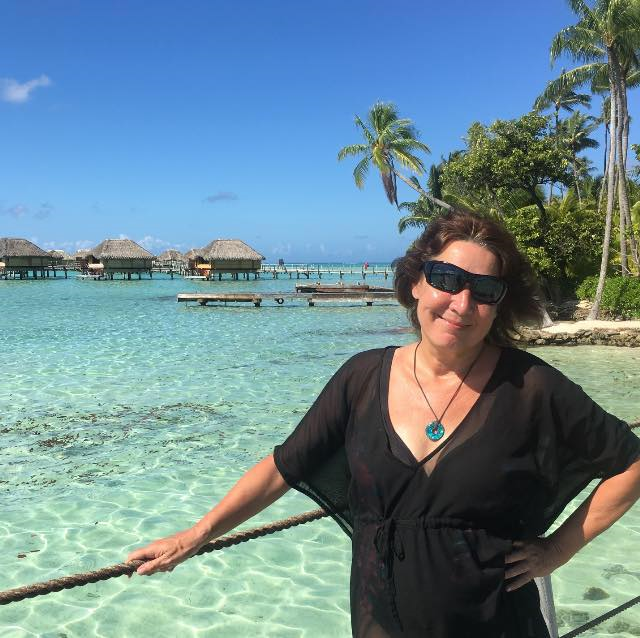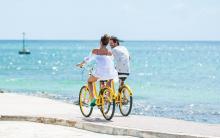 If you're the kind of couple who prefers long runs along the beach instead of long walks, and the thought of working out together leaves you as breathless as thoug­­hts of the impending honeymoon, then this island has much to offer as the ideal wedding destination. And if many of your friends and family planning to attend are also like-minded about having a fun with fitness holiday here, there are plenty of options for all ages, too. But let's start with healthy eating options.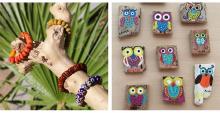 We are delighted you've chosen Aruba as the ideal spot for your destination wedding, but why not ensure your guests and wedding party take a little piece of One Happy Island home with them? Locally made wedding favors and gifts will always remind them of their wonderful Aruba stay as well as your special day, and we know just where to find them!