Popping the Question in Style!
Aruba is not only an ideal locale for that dream destination wedding—it's also a dreamily romantic place to pop the question!  You've probably seen one of the many viral videos on social media of elaborately planned and staged proposals.  And while they can be creative, funny, romantic, emotional, and extravagant, many men (and yes, women too) are, instead of being inspired by these elaborate proposals, more likely intimidated.  The pressure is on not just to plan a wedding, but now to also plan the perfect proposal.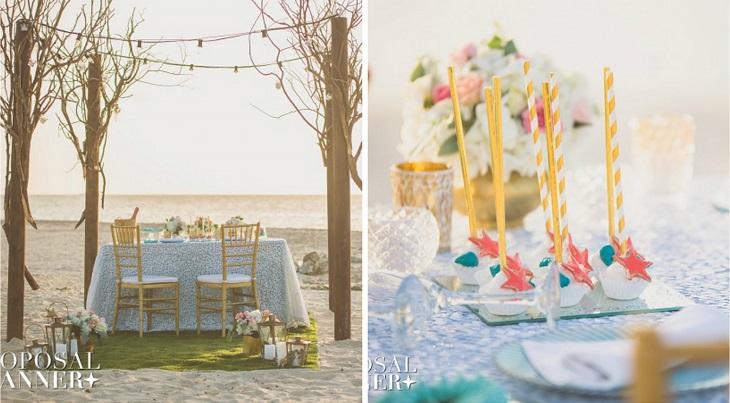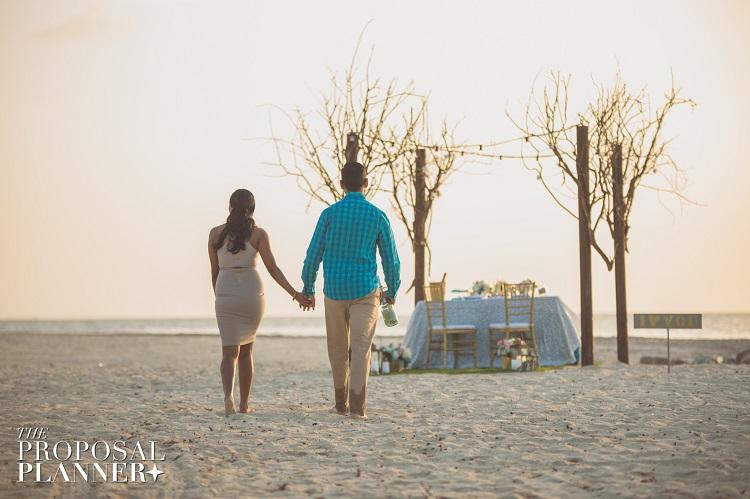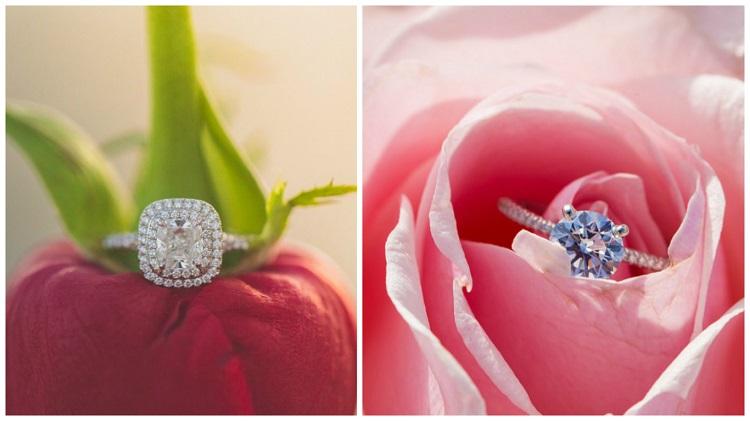 Wedding and event planners are seizing this new market with gusto, adding proposal planning to their repertoire.  Here in Aruba, several of our wedding planners have been orchestrating proposals, and one company, Proposal Planner Aruba, specializes in producing these special moments. Glendeline Maduro, who owns Glendeline Events, was already coordinating private events and weddings.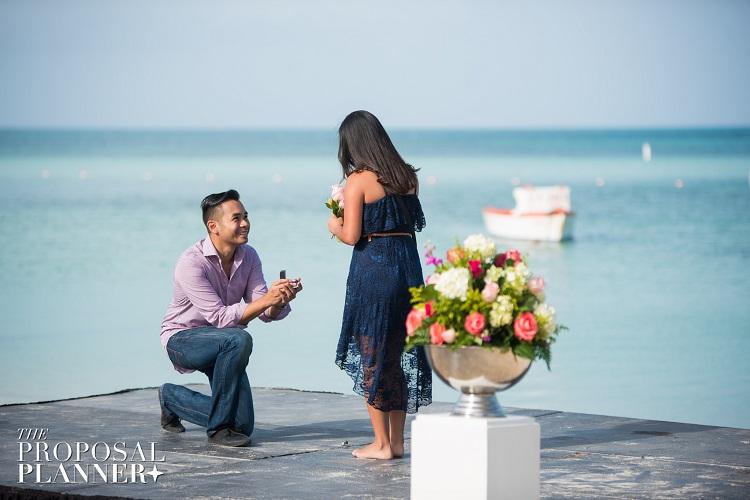 "I started Proposal Planner about one year ago. Julien from One Happy Photographer was receiving a lot of proposal requests from boyfriends who wanted more than just photos and video. I would step in and tailor each proposal to each unique client, incorporating her favorite flowers, snacks, desserts, dinner, colors--you name it! And so we merged our talent together for Proposal Planner Aruba", explains Glendeline.
Watch: ARUBA PROPOSAL VIDEO (dance choreography)


In just a year, Glendeline has seen quite a variety of proposals, from a choreographed dance routine complete with backup dancers to a quiet champagne picnic on the beach at sunset.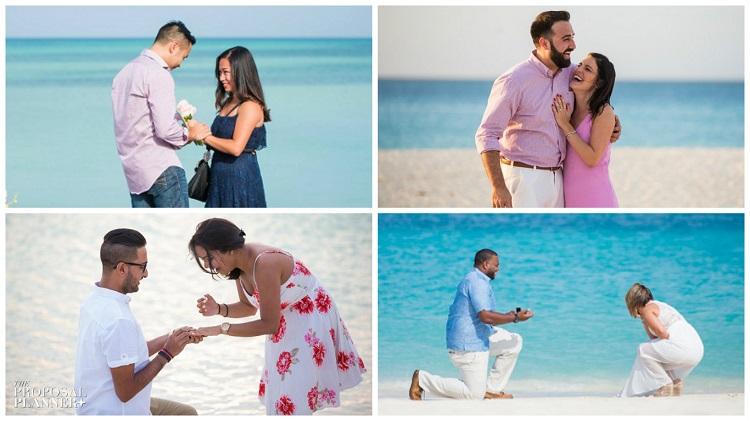 "The experience is what keeps me in love with proposal planning. Proposals are truly magical--the joy you are able to experience and witness is very rewarding…planning with boyfriends or girlfriends is challenging but fun; you meet a person who is ready to step into that new phase of their lives and you are there to help them. And I'm always thrilled when a client chooses to do something outside the box".
-Glendaline.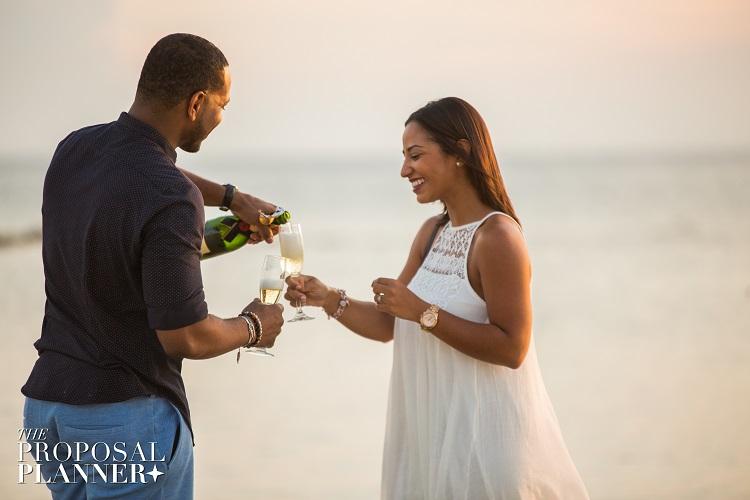 Below, link to more Aruba proposal videos:

Contact Details

Images by:
One Happy Photographer & 
The Proposal Planner Aruba